Our customers use our services to provide solutions and generate lasting changes in their situation.
We offer the most competitive services with teams of multidisciplinary experts, combining professionalism and know-how.
We recruit from the most competent candidates but also the most talented young graduates. If you were looking for a firm to help you achieve your career ambitions, welcome to ALG.

Are you ready to help governments, businesses and organizations achieve high performance? At ALG, you will have the opportunity to test your leadership, communication and problem-solving skills. You will be part of a pragmatic group with a culture focused on developing a clearly defined career and gaining first class experience.
We offer opportunities to young graduates, confirmed professionals or trainees who want to start in consulting.
To apply, send your CV directly to one of our offices. The interviews that will be organized aim to get to know you better but also to allow you to get to know our firm better.
Experienced professionals are attracted to ALG because we work with some of the best and most important cooperation agencies, international institutions, governments and businesses on the African continent. The stimulating and engaging projects, the great diversity of our staff provide the means to define the career path and development contributing to your success. You will also have the opportunity to work with people from a wide range of cultural, educational and geographic backgrounds.
To join the group, you can respond directly to job offers posted on our site or on a partner site. You can also submit your CV at any time, to be informed when an opportunity arises.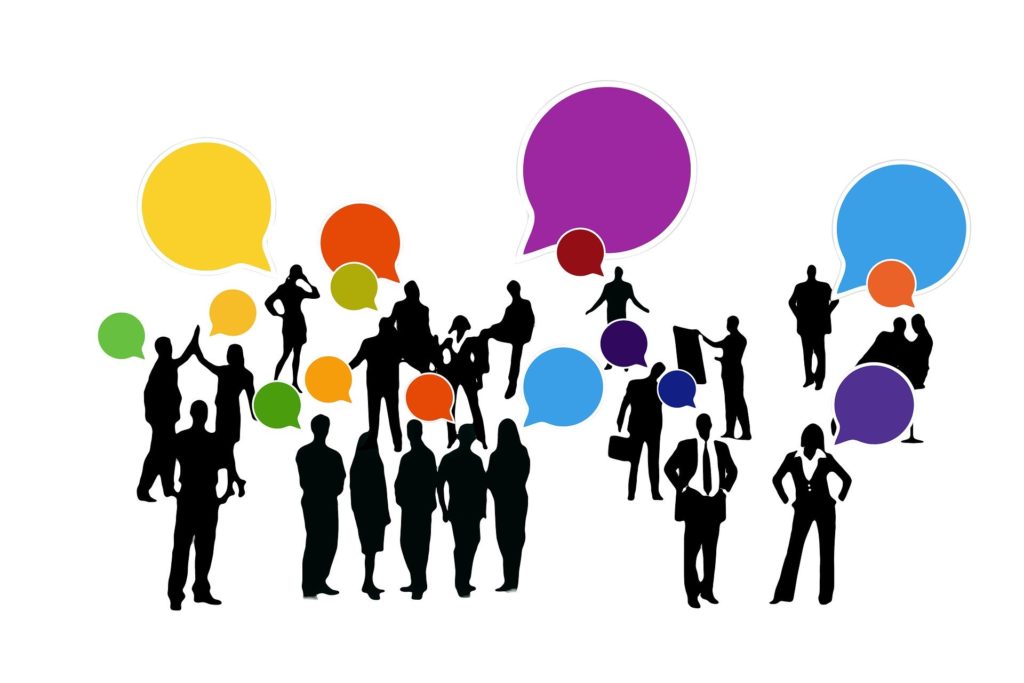 Create your professional profile
Add your professional information and your CV to get contacted by the ALG team when an opportunity arises. We keep your data confidential!